Karen Condor
Insurance and Finance Writer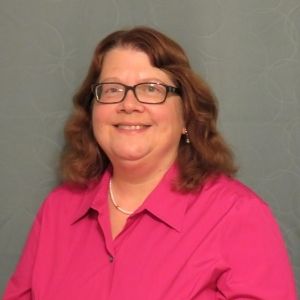 Karen Condor is an insurance and finance writer who has degrees in both journalism and communications. She began her career as a reporter covering local and state affairs. Her extensive experience includes management positions in newspapers, magazines, newsletters, and online marketing content.
She has utilized her researching, writing, and communications talents in the areas of human resources, finance, technology, and travel. Recently she has delved into the worlds of real estate and insurance by assisting with her family's real estate company.
Her work has appeared in Atlantic Ride, Carex, CEO Blog Nation, CreditCards.com, Dangerous Roads, Gauge Magazine, The Mortgage Reports, Realtor.com, Realty Biz News, Small Biz Club, US Finance Post, The Wall Street Journal, and Vintage Value Investing.
Featured Articles
Additional Resources